Sheridan High School
Class Of 1979
In Memory
Tanya Tulley (Wilkins)
Tanya Heloise Tulley Wilkins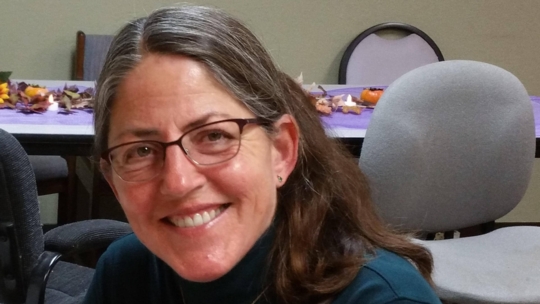 Tanya Heloise Tulley Wilkins passed away on August 26, 2017 at the age of 56. She was born in Denver, Colorado to Esther and George Tulley. She was married to Joe Wilkins and they made their home in Oroville where they raised their daughter, Marissa. After attending Powell Community College in Wyoming, she received her Bachelor of Arts in Journalism from Chico State University in Chico, California.
Tanya had a lifelong love of animals, especially horses and cats. She assembled an extensive collection of Breyer model horses that she started in childhood. A good day for Tanya included riding her much loved horse, Toni. Tanya was passionately involved in animal rescue and rehabilitation. She has saved dozens of pets over the years and five deserving animals were part of her family; two dogs and three cats. She also "rescued" a stuffed animal from a store shelf and Mouse was always nearby at home and when Tanya traveled. Tanya was well known for her dry sense of humor and straight talk. Her honesty in communicating with family and friends left no room for shying away from challenging topics. Education was important to Tanya and for several years home-schooled her daughter. She volunteered extensively in local area schools that Marissa later attended. Tanya recently completed the certification process to substitute teach in the surrounding school districts.
She is survived by her husband, Joe; daughter, Marissa; and sisters Deneb Pologar (Alan), Tamara Baum (Jerry) and Druska Kinkie (Richard). Her 14 nieces and nephews benefitted from her wisdom and straightforward approach to life. The family would like to acknowledge the compassionate care provided by Paradise Hospice House. A memorial celebration will be held on Thursday, August 31st, 2017 at 10:00 a.m. at Newton Bracewell Funeral Home in Chico, California. Donations in lieu of flowers can be made to Paradise Hospice House or Northwest SPCA animal rescue organization in Oroville, California.
The world is not the same without Tanya in it. She is deeply loved by her family and friends.